Swing For The Wish 2019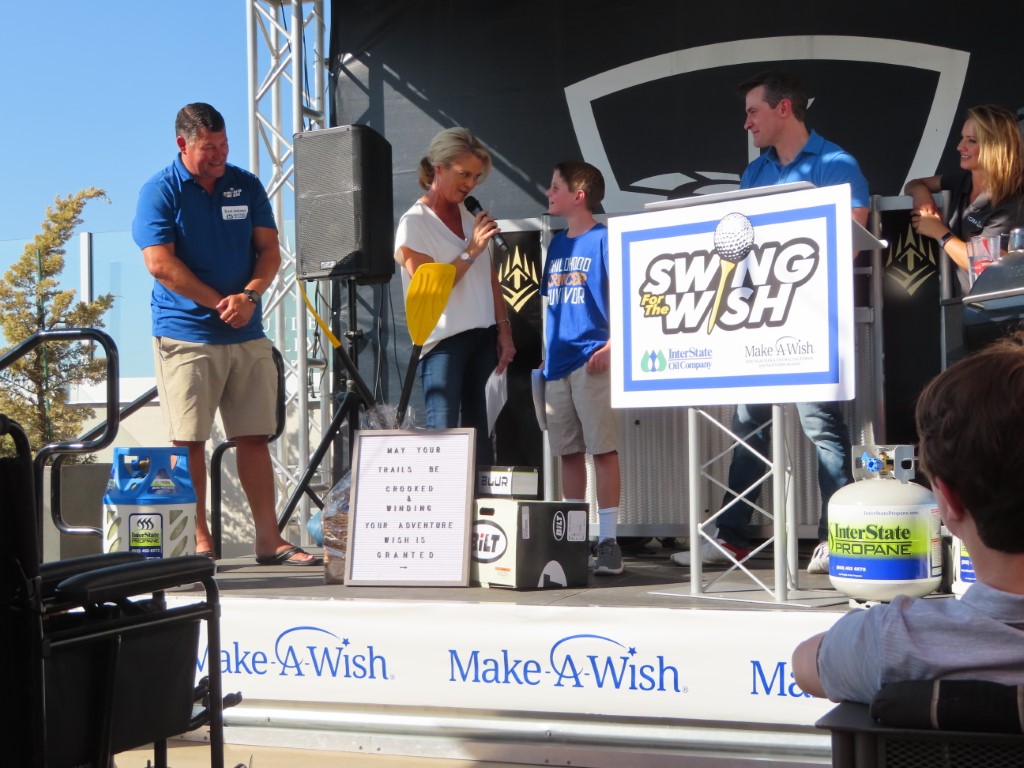 On behalf of our entire Swing for the Wish committee and the Make-A-Wish Foundation, we would like to thank those who attended, sponsored and donated to Swing for the Wish 2019. This event would not be possible without the support and compassion from our friends, families, employees, colleagues and peers.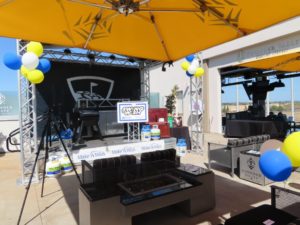 With your generous contributions, Swing for the Wish 2019 was able to raise $53,000 this year, the most we have raised in the history of this event. We are so proud and honored to have reached this goal and would like to sincerely thank each and every one of you who made this achievement possible.
The money raised from this year's event will grant Tegan, our 2019 Adopted Wish Child, his grand wish of going on an adventure with his family to Colorado which will include zip-lining, rafting and exploring the back roads on ATVs.
Tegan was diagnosed with Ewing sarcoma, a form of bone cancer. He was grateful that when they found the cancer, it had not yet spread throughout his body. He underwent over 100 treatments of chemotherapy over the span of nine months and has now officially completed treatment.
We are grateful each year to be able to host this event and grant the wishes of these ever so deserving children. Thank you again for your continued support and we look forward to seeing you next year!