InterState Emergency Services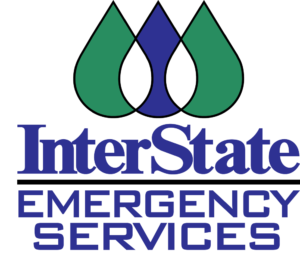 In the event of power outages and natural disasters including fires, floods and earthquakes, it is crucial to have a reliable emergency fuel supplier and experienced team ready on hand to ensure backup generators, equipment, and emergency vehicles continue to operate as smoothly as possible. We also offer a wide variety of capabilities with mission tasking during the most difficult times.
Focused on safety and response time, InterState Emergency Services provides remote fueling, propane and supply services to various entities throughout California and Nevada in the state of emergencies. Our team also offers the replacement and/or cleaning of fuel and maintenance of backup generators to ensure the overall condition of your equipment.
Our InterState Emergency Services team is fully equipped with the extensive knowledge, safety gear and equipment to support Government, public and private entities through the various stages of emergencies with one goal, quickly respond and deliver any service(s) or needs necessary to keep operations running 24/7. Our mission is to simply GET IT DONE!