InterState Emergency Services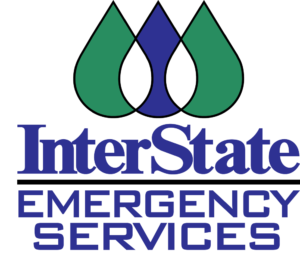 As a division of InterState Oil Company, InterState Emergency Services has been providing on-call fueling and emergency services throughout California and Nevada for over 20 years. When critical situations arise, such as power outages, natural disasters, fires, earthquakes, or severe widespread illness, such as the H1N1 flu virus pandemic, our team of experts and emergency fuel suppliers are prepared with all the necessary equipment and support.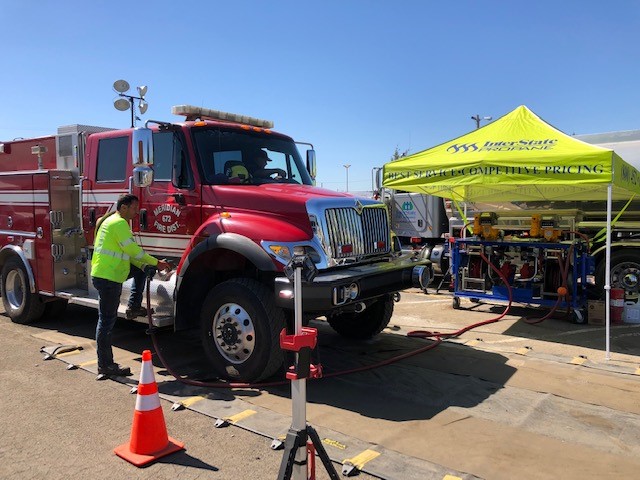 The InterState Emergency Services team is fully equipped with extensive knowledge, safety gear, and equipment to support government and private entities through various stages of an emergency. The InterState team quickly responds and delivers any services or needs necessary to keep operations running 24/7.
Our Team
The InterState Emergency team is highly trained, experienced, and has diverse skills to respond to natural disasters and power outages all over California and Nevada. The professionals on our team include certified hazmat drivers, propane drivers, emergency coordinators, emergency trainers, and resource management specialists. Together, these individuals are on call 24/7 with emergency plans in place. They deliver at a moment's notice in the wake of any natural disaster or unforeseen shutdowns where emergency services become necessary.
Remote Fueling
Base Camp Equipment
Fuel Management
Propane Delivery
Power Generator Replacement, Cleaning and Maintenance
Medical Facility Set Up and Supplies
Temporary Housing and Command Centers
Catering Services
Emergency Light Towers
Emergency Oil and Chemical Spill Response
Emergency Heaters
Government Agencies
Businesses like InterState Emergency Services provide government agencies with the most reliable and cost-effective petroleum-based products, emergency power, and disaster recovery solutions. InterState Emergency Services has responded to over 75 disasters, emergency situations, and fires over the past 20 years, from fuel and lubricants to emergency services.
As a government contractor, we continue to solve the needs of the government and are proud of the long-term relationships we have developed based on our expertise, ability to meet challenges, and dedication to our customers. For more information InterState Emergency Services for both private and government entities, please give us a call at 844-457-6572 or contact us today!