InterState Oil Company Transloading Services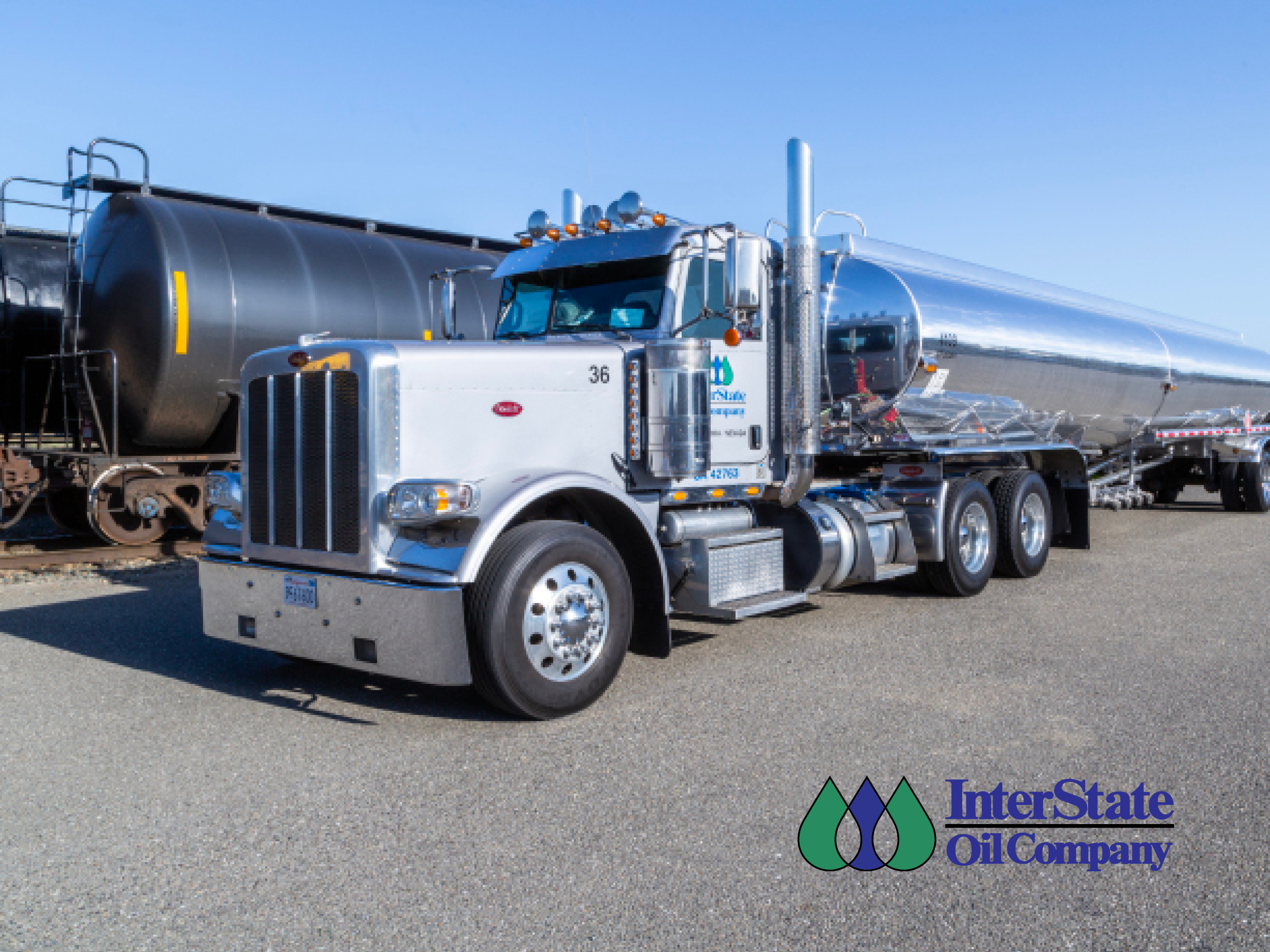 The demand for renewable and alternative fuels is set to rise by 28% between 2021 and 2026. While this demand increases, the challenge in transporting these fuels will increase. Transporting these fuels by rail car to InterState Oil Company's McClellan Rail Terminal will help as these demands increase significantly. The process of moving products such as diesel, biodiesel, ethanol, and even propane from rail car to tanker is called Transloading. And while the process sounds simple, logistical challenges such as proximity, terminal capacity, and quality control are factors that need to be taken into account when choosing a transloading provider. InterState Oil Company offers their clients a well-tuned transloading service for fuels that not only creates efficiencies in their supply chain, but ultimately increases sales while reducing costs.
The InterState McCellan Terminal Transloading Facility in Sacramento, CA handles diesel, biodiesel, ethanol, and various bulk liquid products. Our team works directly with our clients to develop a custom plan to move product from rail to tank site based on our clients' business needs. We have a proprietary high-speed off-loading system that provides reliability and allows us to make transfers safely and efficiently. Our immaculate safety rating, attention to detail, and streamlined operating procedures are key reasons to consider allowing InterState Oil Company to handle your bulk transloading needs.
For more information on Terminaling/Transloading or to find how our team can provide you with a fuel or oil rail solution today, please contact our McClellan Branch by phone at (916) 640-1348 or by email at cmclaughlin@interstateoil.com.