InterState Restaurant Services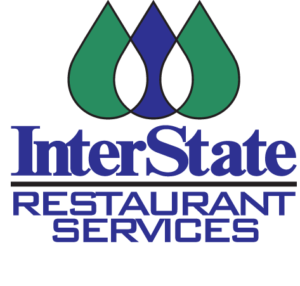 InterState Restaurant Services is a division of InterState Oil Company. We offer clean, convenient and eco-friendly services for restaurants, hotels, casinos, hospitals, grocers and arenas located throughout California and Nevada. These services include: Used Cooking Oil Collection and Recycling, Used Cooking Oil Equipment, Grease Trap Cleaning, Interceptor Cleaning, Range Hood Degreasing, Pressure Washing, Propane Refills and Propane Cylinder Exchanges.
Services
Used Cooking Oil Collection and Recycling
Used Cooking Oil Tanks, Free of Charge
Grease Trap Cleaning with Regular Scheduled Visits to Stay Compliant with City Codes
Interceptor Cleaning
Range Hood Degreasing
Pressure Washing Services
Propane Refills and Propane Cylinder Exchanges
Used Cooking Oil Collection and Recycling
Biodiesel is a sustainable and clean burning alternative fuel produced from recycling vegetable oils, yellow grease, used cooking oils, or animal fats. When converted to biodiesel, billions of gallons of waste cooking oil can be diverted from landfills and water pipes. Reducing fuel consumption by recycling used cooking oil also reduces the consumption of fossil fuels in the transport sector, and limits greenhouse gas (GHG) emissions. InterState Restaurant Services aims to help businesses by conveniently collecting and recycling all types of used cooking oil and restaurant greases. As a trusted and reliable partner, let our team be the solution you are looking for.
Our Team
Our professional and courteous team is dedicated to providing timely, reliable service without disrupting your business. We focus on safety and maintain the highest level of cleanliness in the industry. For more information on how your business can benefit from used cooking oil collection and other restaurant services, please give us a call at 844-434-4343 or contact us today!