Our locally owned company is considered one of the most diverse companies in the industry.
InterState Oil Company offers an array of services and petroleum products including On-Site Fueling and Bulk Fuel Delivery, Biofuels (Biodiesel and Renewable Diesel), Cardlock Fueling Systems, Lubricants, InterState Propane (Residential and Commercial), InterState Restaurant Services (Collection and Recycling of Used Cooking Oil), and InterState Emergency Services.
Family owned and operated since 1970, we believe that the strength of our company comes from the people within, their dedication and hard work.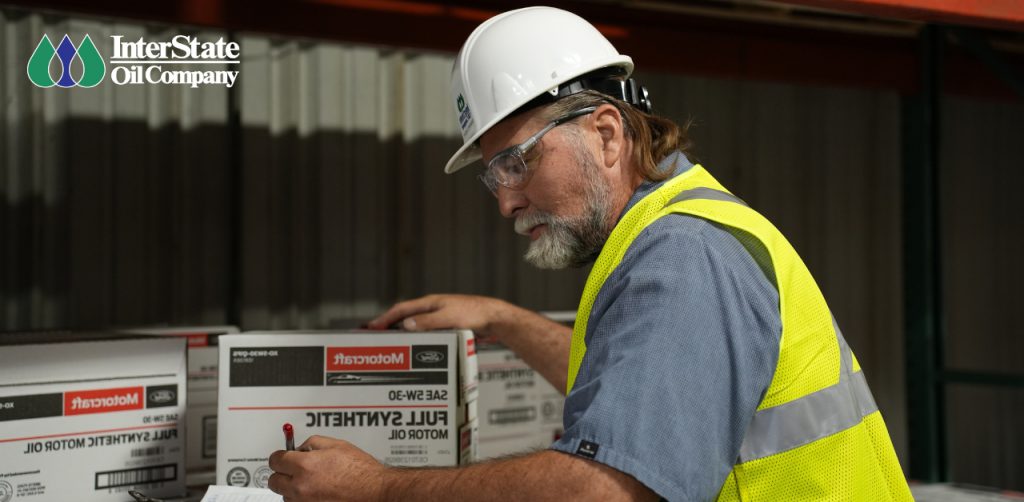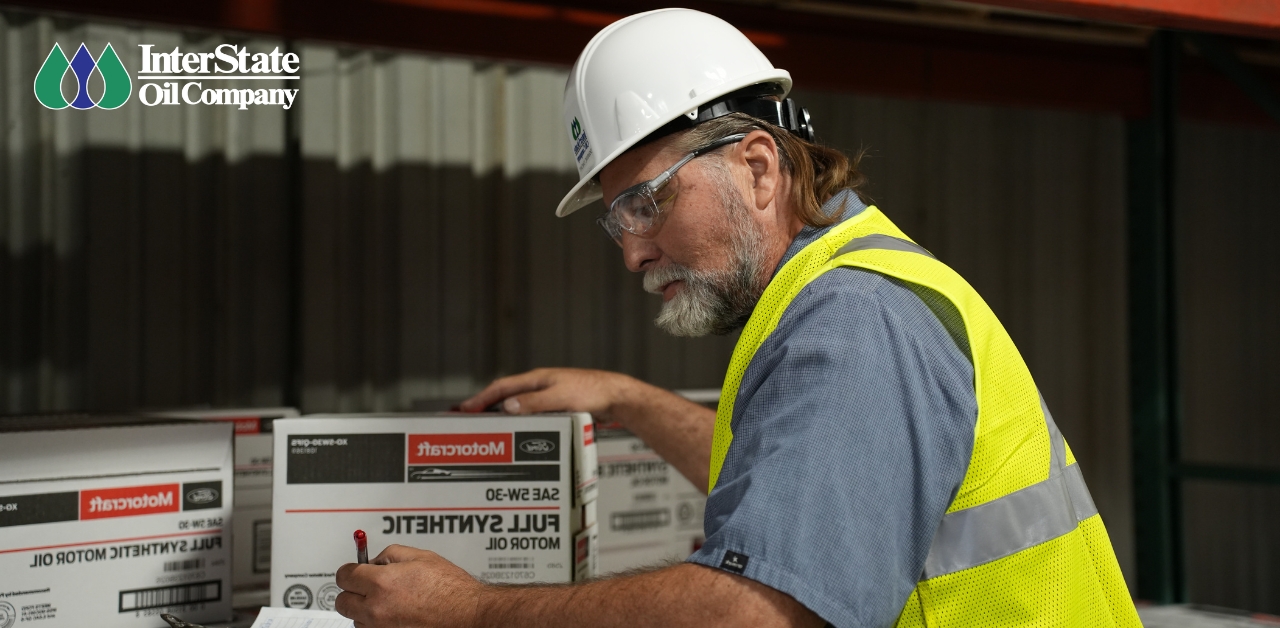 In the dynamic landscape of the oil and fuels industry, knowledge truly is power. At…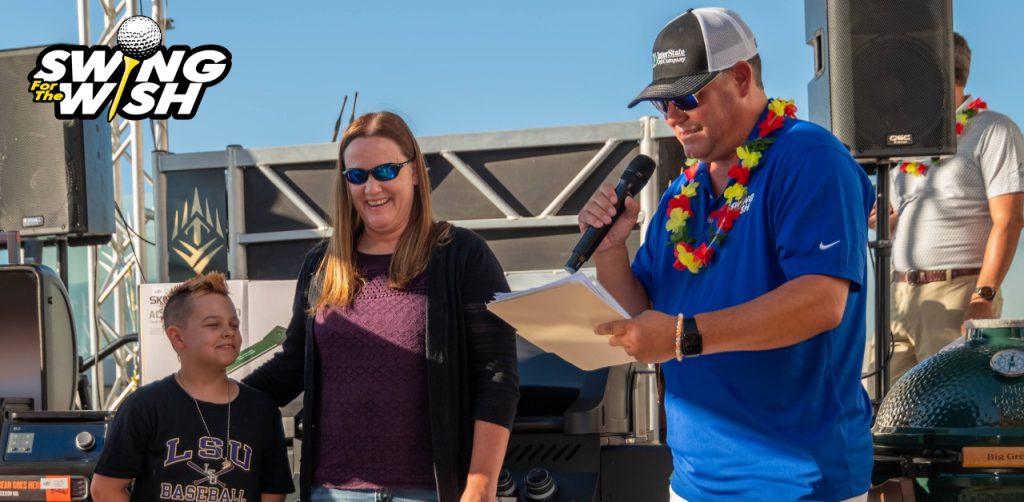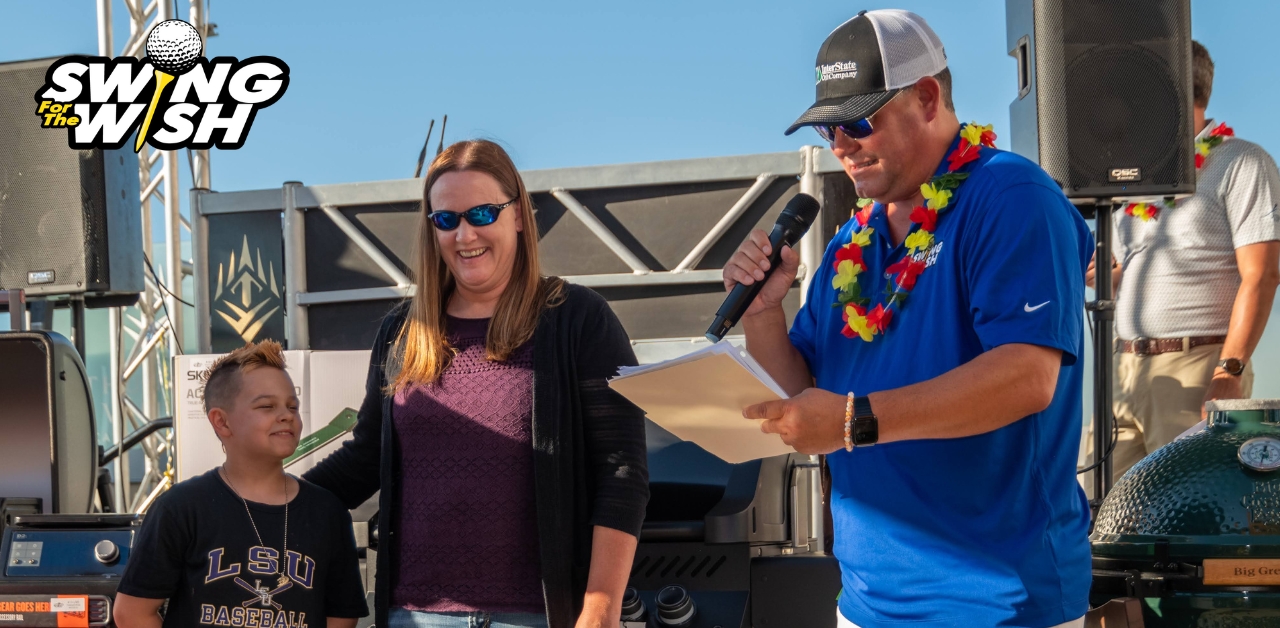 We're absolutely thrilled to reflect on the incredible success of Swing for the Wish 2023….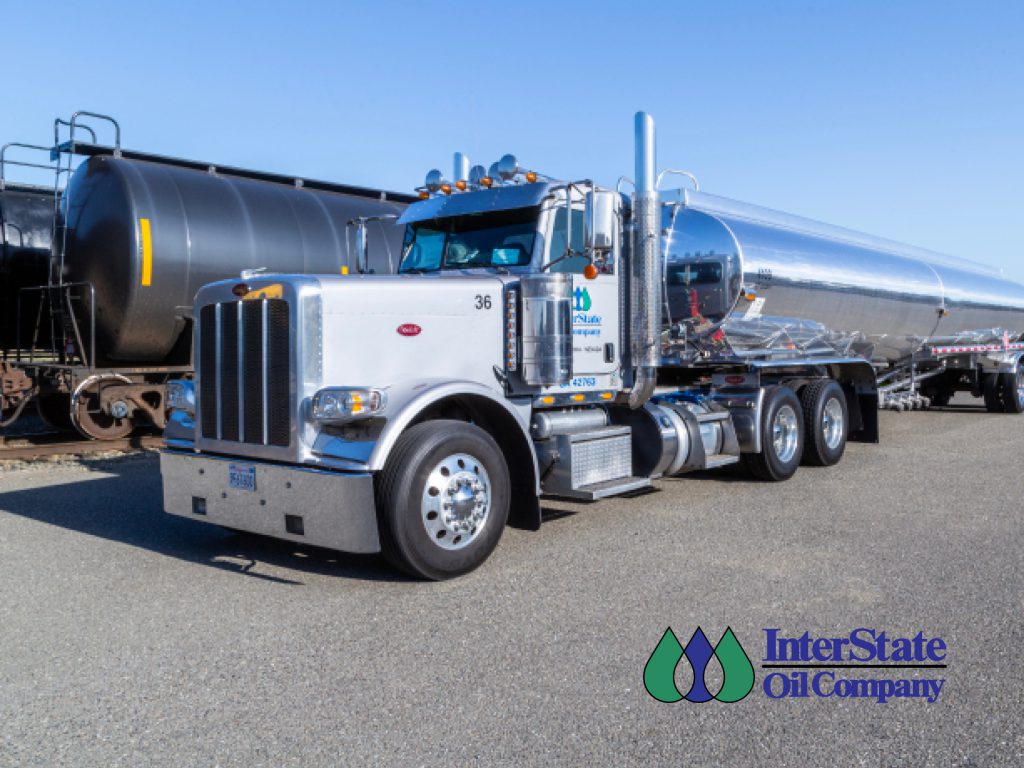 The demand for renewable and alternative fuels is set to rise by 28% between 2021…