Fuel Deliveries
InterState Oil offers a wide variety of fuel delivery choices to support your business needs.
Cardlock Fueling
We have changed the standard approach to cardlock fueling and created a new system built around customer service, customization and accessibility.
Lubricants
InterState Oil Company offers a large selection of major brand lubrication products and equipment.
Petroleum Equipment
InterState Oil Company prides itself on the quality and customer service of its Equipment Services Division.
Terminaling / Transloading
InterState McClellan Terminal is conveniently located at McClellan Park in Sacramento, CA, just off I-80 near Watt Avenue. It is centrally located in the capitol city, yet close to the bay area.
InterState Propane
InterState Propane offers Residential, Commercial and Agriculture propane services and delivery to your home or business.
Restaurant Services
InterState Restaurant Services offers a clean, convenient and eco-friendly service of collecting and recycling used cooking oil and much, much more.
Emergency Services
InterState Emergency Services provides remote fueling, propane and supply services to various entities throughout California and Nevada in the state of emergencies.
Agricultural Solutions
Whether it is fuel, lubricants, propane, or Cardlock fueling, InterState Oil Company is proud to service the hardworking farmers throughout California and Nevada. With customer service and reliability as our top priorities, let us lower your costs and help your farming operations today.
Our locally owned company is considered one of the most diverse companies in the industry.
InterState Oil Company offers an array of services and petroleum products including On-Site Fueling and Bulk Fuel Delivery, Biofuels (Biodiesel and Renewable Diesel), Cardlock Fueling Systems, Lubricants, InterState Propane (Residential and Commercial), InterState Restaurant Services (Collection and Recycling of Used Cooking Oil), and InterState Emergency Services.
Family owned and operated since 1970, we believe that the strength of our company comes from the people within, who are all considered part of the family.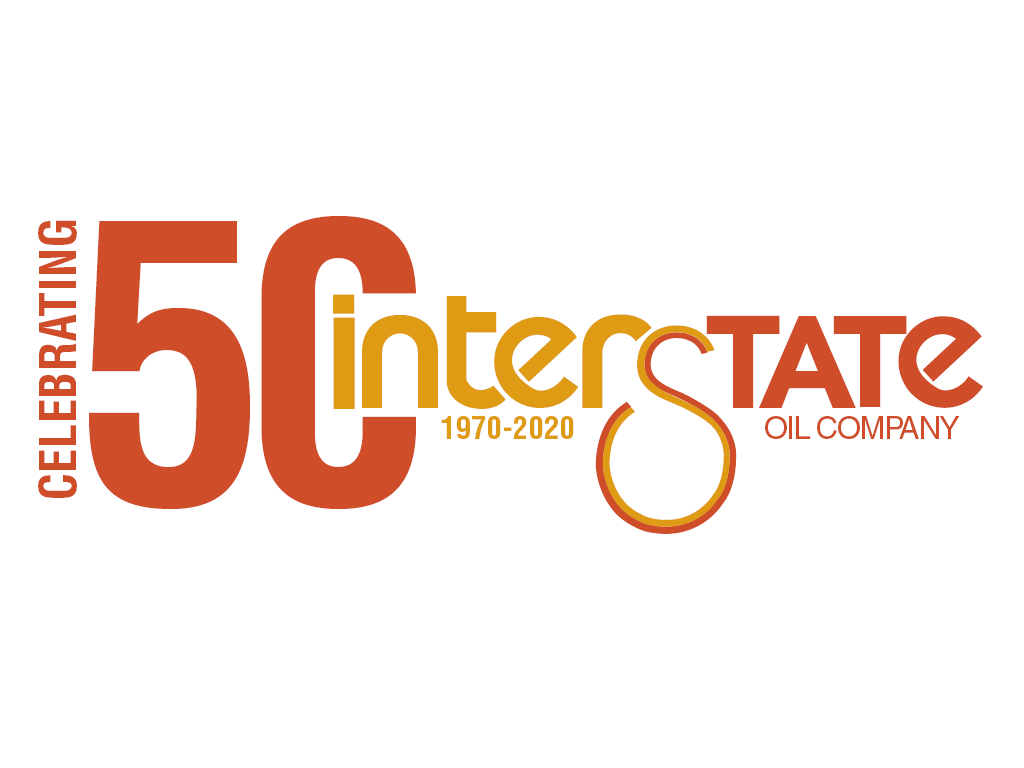 Firmly rooted in tradition with an eye on the future, InterState Oil Company celebrates its 50th year in business this October. Founded in October of…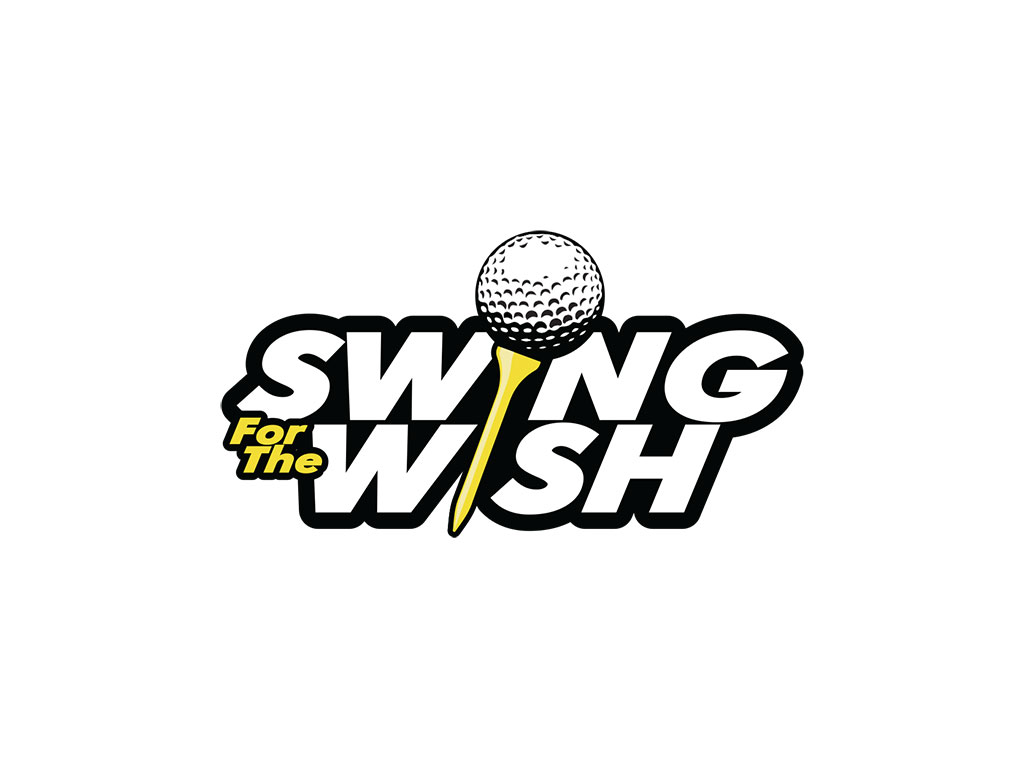 2020 marks the 14th year of Swing for the Wish, InterState Oil Company's charity event that benefits the Make-A-Wish Foundation, Northeastern and Central California and…