Agricultural Solutions
Whether it is fuel, lubricants, propane, or Cardlock fueling, InterState Oil Company is proud to service the hardworking farmers throughout California and Nevada. With customer service and reliability as our top priorities, let us lower your costs and help your farming operations today.
Our locally owned company is considered one of the most diverse companies in the industry.
InterState Oil Company offers an array of services and petroleum products including On-Site Fueling and Bulk Fuel Delivery, Biofuels (Biodiesel and Renewable Diesel), Cardlock Fueling Systems, Lubricants, InterState Propane (Residential and Commercial), InterState Restaurant Services (Collection and Recycling of Used Cooking Oil), and InterState Emergency Services.
Family owned and operated since 1970, we believe that the strength of our company comes from the people within, who are all considered part of the family.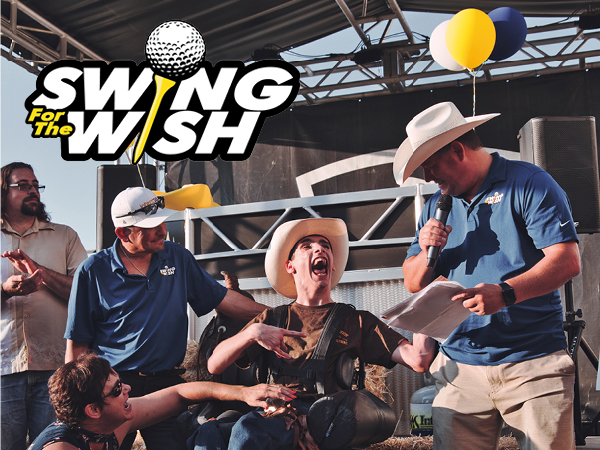 On behalf of our entire Swing for the Wish committee and the Make-A-Wish Foundation, we would like to thank those who attended, sponsored and donated …
APPLY NOW! InterState Oil Company offers multiple Medical plan options, Dental, Vision, Life Insurance, 401(k) Retirement Plan, Paid Holidays, Paid Time Off, and Competitive Wages! We are …