Save Time & Money with On-Site Fueling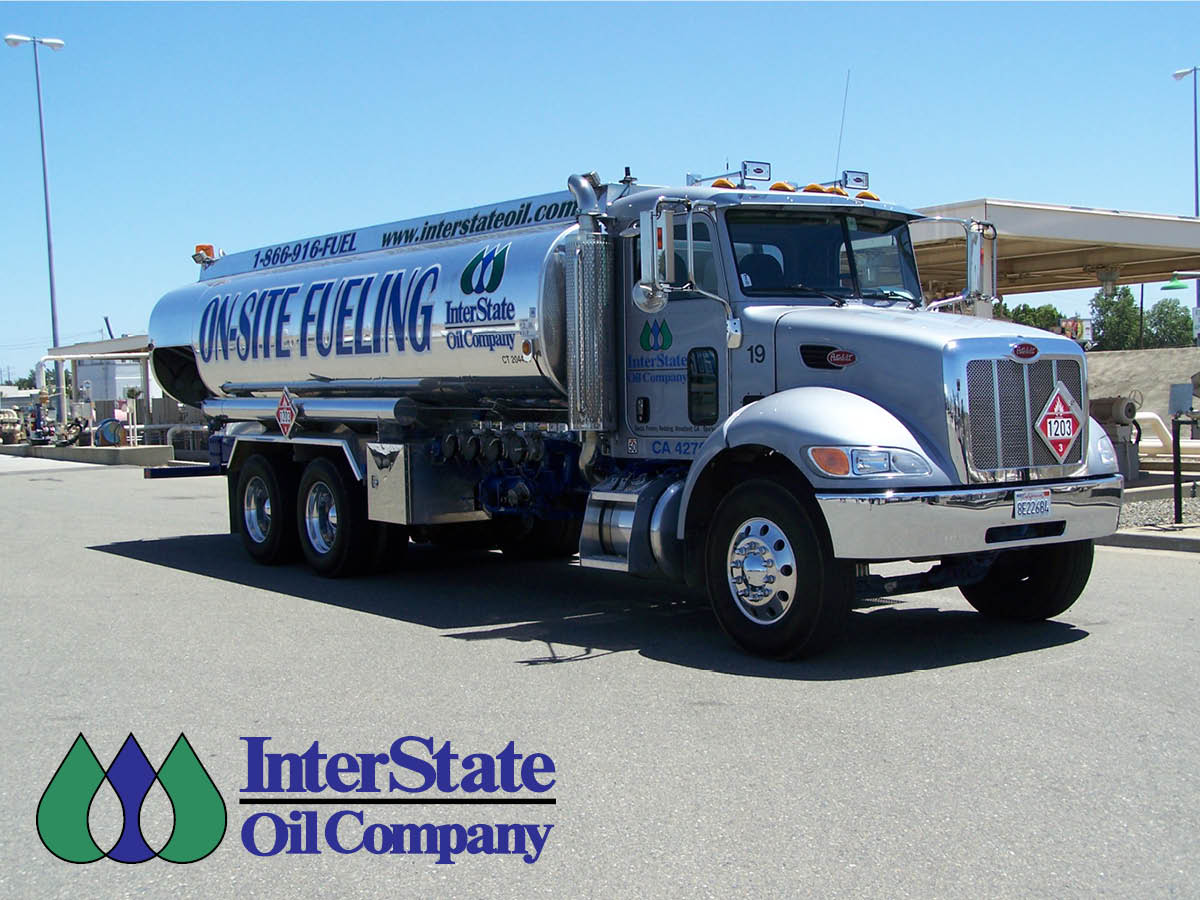 If you run a construction or transport company, keeping your trucks up and running efficiently is top priority. There is no better time (or year) to make sure you are running a "smart" fleet. Smart managers of construction and commercial operations are using professional on-site fueling companies such as InterState Oil Company to accurately monitor fuel use and assess the performance of their trucks and drivers.
What are the benefits to on-site fueling?
Save driver time – We deliver your fuel during your downtime, so your drivers will spend more time on the road and less time at the pump.
Improve record accuracy – Don't worry about receipts or miscalculated miles per gallon any longer. You can eliminate all those losses with on-site fleet fueling. Have complete record accuracy and control of you fueling.
Cut fueling cost – It isn't just market fluctuations that can cost you. You also pay more when you have to transport your fleet to a station to refuel. If you have 10 or more trucks in your fleet, the time it takes for each to go to a station every day to fuel up ends up costing you at least a full shift of work. If you run out of fuel and don't have an immediate plan for refueling, you'll experience unplanned downtime that can cost you as well. When fuel is brought to you, you can plan ahead to keep your fuel tanks fueled and ready to go.
Eliminate on-site storage complications – With on-site fueling directly from our tank trucks, you don't have to take on any of the risks or liability of on-site fuel storage.
For a trusted and reliable on-site fueling partner or to learn more about on-site fueling, or any of the other commercial fueling services, contact us today! 844-457-6572