InterState Oil Company Celebrates 50th Anniversary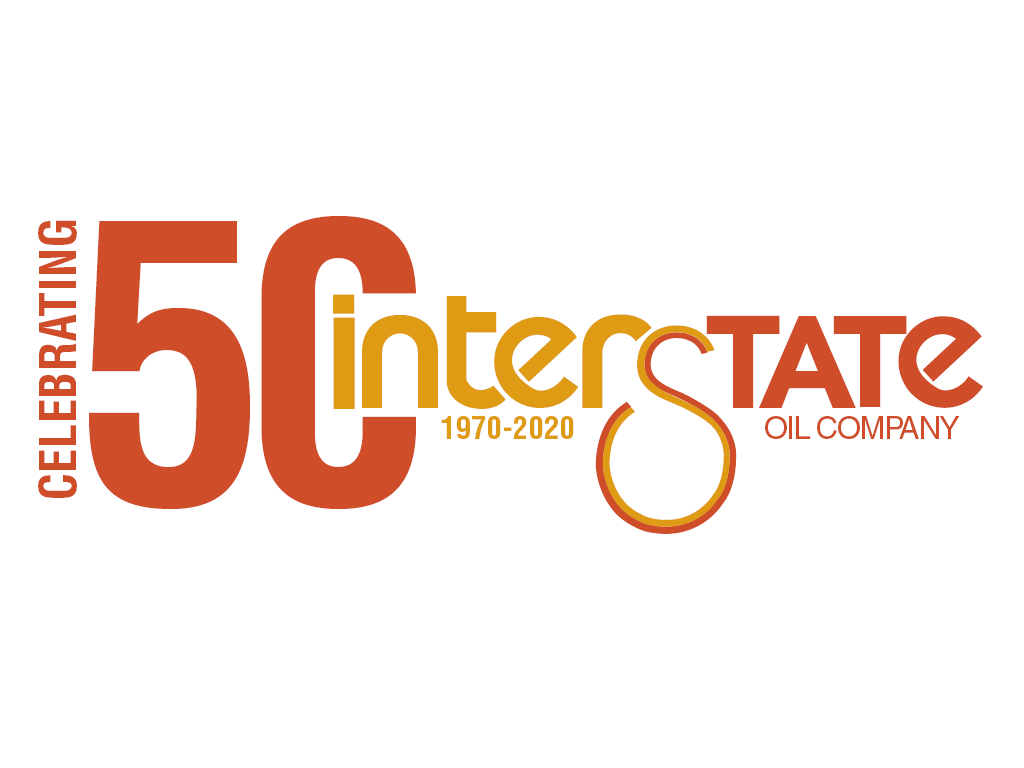 Firmly rooted in tradition with an eye on the future, InterState Oil Company celebrates its 50th anniversary in business this October.
Founded in October of 1970, InterState Oil Company has grown from a small, family-owned company run by husband and wife, Terry and Laurie Andrews, to one of the leading companies in the industry. Our company's consistent expansion throughout California and Nevada is testament to our commitment to service excellence. With over 200 employees, we aim to provide the highest level of customer service imaginable.
On our 50th anniversary, we reflect on what it takes for businesses to survive during difficult times and how 50 years later, it is our team of employees and our ability to continually improve that is due credit for our success throughout the years. 
"In good times, we see the glass as half full. Yet we acknowledge that even in the best of times, there is always room for improvement. We continue to evaluate, incorporate change and push forward to continually grow our business tactics, our service and our company. These preemptive moves have prepared us for difficult times and have allowed us to survive and prosper.
It is so incredible to look at the history of our company and where it all started back in 1970. There have been many obstacles and challenges over the years that have shaped our company into what it is today. We have learned that even in good time there is always room improvement and that we should always work to change and grow. Those lessons helped to prepare us for difficult time and are key to our ability to survive and prosper." – Brent Andrews, CEO and President InterState Oil Company.
To our clients: I'm so appreciative and honored of our clients and the relationships we have built. Their belief in our company and our abilities to help them achieve their goals and their company's success is what continually drives our team of employees. Many of these people have also become friends and partners and I thank you for your unwavering commitment and great relationships.
To our team members: To be in business for 50 years requires having incredible people on your team. I am so grateful for the opportunity to work every day with a group of dedicated, talented and hardworking people. I know my father would have said the same, but it is you who have made this company who we are and admire each one of you for it.
About InterState Oil Company
InterState Oil Company was founded in 1970 by the Andrews family in Sacramento, CA. Over the years, we have consistently expanded our coverage area throughout California and Nevada, and brought on more than 200 friendly and professional employees so that we may provide the highest level of customer service imaginable. As a local company we take pride in the diversity of services we offer and strive to serve our clients with the utmost and personal care you can expect from a family owned business. With 8 branches within California and Nevada, our team of dedicated professionals are able to better assist our clients and provide custom solutions for their everyday needs.