InterState Emergency Services Winter Efforts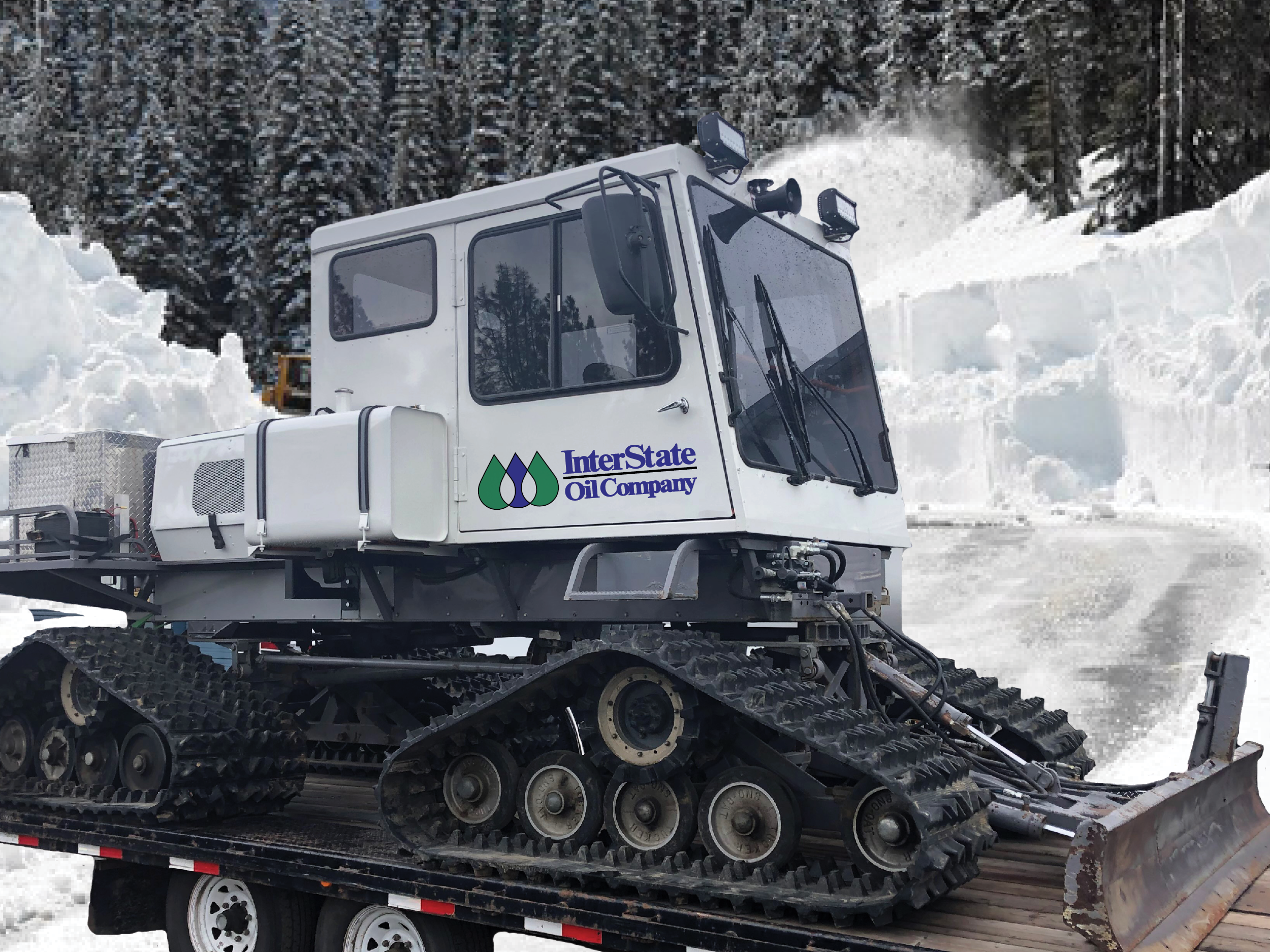 2023 has proven to be an eventful year for InterState Emergency Services as our team has rose to the challenges of California's record breaking winter and the damaging storms and weather it has brought. From transporting massive boulders for flood control, coordinating drivers and pumps to mitigate flooding, along countless sandbag deliveries, these were just a few of the impressive tasks that were undertaken for the floods of early January.
February and March brought a whole new level of emergencies as our State received a record snowfall in multiple counties and elevations. InterState Emergency Services was called to help remove snow from roads and structures across California and continues to be on mission.
Our team has proven to be one of the most reliable and dedicated resources for California's state of emergency situations. Thank you to of our team members, amazing staff and local jurisdictions who have worked so hard this winter to ensure continued safety and support for our residents. It has been an honor to work alongside the many hardworking state employees and agencies whose partnership we value and future missions we look forward to.